TOOLING TECHNOLOGY SINCE 1981
High quality moulds for perfect products and a high efficiency.
TOOLING HOLLAND BV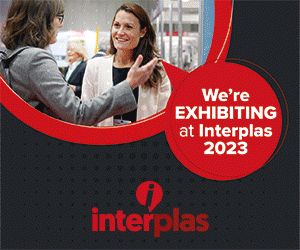 HALL 3A - JJ8

Tooling Holland technologies since 1981

For professionally designed injection moulds, manufactured to the highest standards to produce high value products with optimal outputs you cannot do better than contact Tooling Holland bv with your specific requirements.

Tooling Holland bv are experienced, innovative, progressive and thoroughly dependable.... these are comments by customers regarding their mould maker of choice.

Fourty years of experience in producing high-tech injection moulding tools.....

read more about our services and vision >
Our Office
Cornelis Houtmanstraat 42
7825 VG Emmen
P.O. Box 288
NL - 7800 AG Emmen

Telefoon +31 591 679769
Fax +31 591 630616
E-mail: info@toolingholland.nl